We have created stunning combinations. Hanging baskets are available in coco fiber or plastic, various sizes, and sun or shade lovers.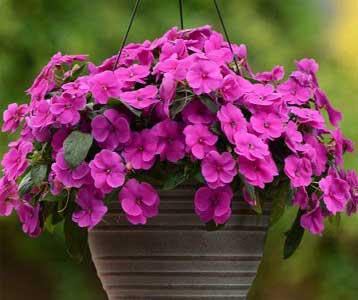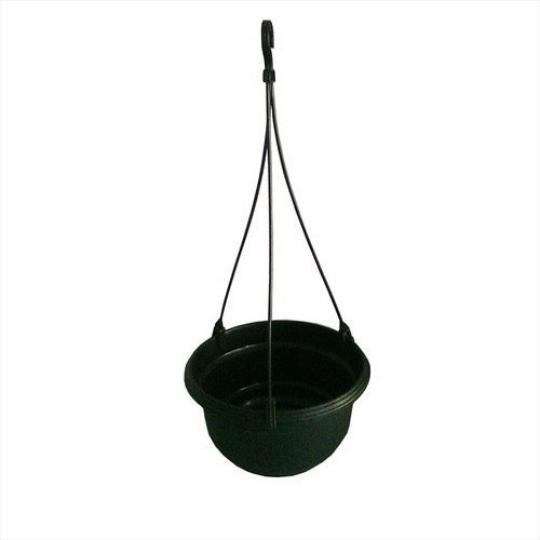 We have added plastic Amish style baskets this year with great prices!
10" - $19.99
12" - $23.99
14" - $33.99
20" - $63.99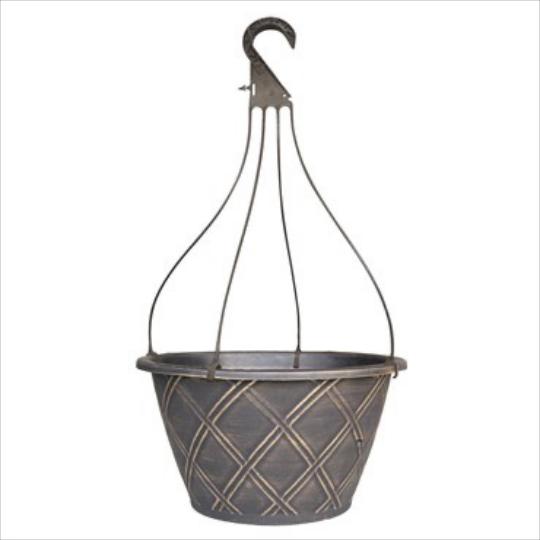 We also sell coco fiber in 4 sizes. Our black wire baskets are filled with shade loving plants. The white wire baskets are filled with sun loving plants.
12" $33.99
14" $43.99
16" $63.99
20" $83.99
Following are specific designs we have planted in plastic and coco fiber. These can be purchased by making a selection, letting us know what size and quantity you want, and we will hold them till your ready.