Open 7 Days a Week, All Year Round!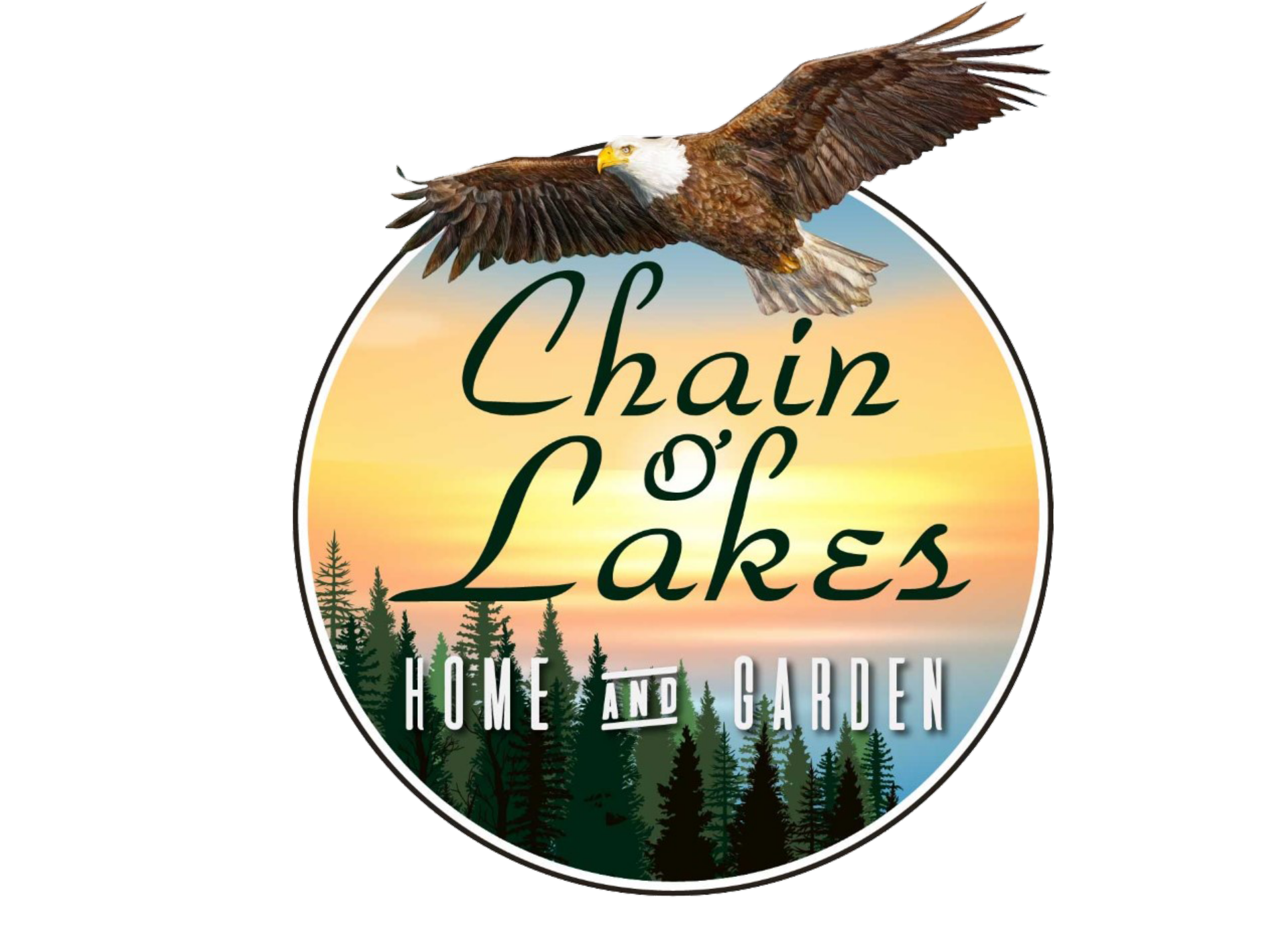 N2270 State Road 22
Waupaca, WI 54981
FALL HOURS: Monday - Friday: 8am - 5pm | Saturday: 9am - 4pm | Sunday: Closed
Contact Chain o' Lakes

N2270 State Road 22
Waupaca, WI 54981
FALL HOURS: Monday - Friday: 8am - 5pm | Saturday: 9am - 4pm | Sunday: Closed
Contact Silver Mist Garden Center
Silver Mist Garden Center LLC is one of the leading hardscape installers in the Waupaca area. We combine high quality materials with sound craftsmanship to create hardscape surfaces that will last decades.
We carefully consider the process from the ground-up. We start with a solid 6" gravel sub-base for all of our paver brick patios and walkways; a 6" sub-base prevents heaving, sinking, or settling over the years. It effectively locks the stones into place. What sets Silver Mist apart is the quality of our material. We use the highest caliber stone block, whenever possible. Our preferred manufacturers are Belgard and Versa-Lok. Unlike cast-cement blocks you might find at an outlet store our blocks are solid - they weigh an average of 30 lbs per paver brick and 85 lbs per retaining wall block. Once they are set in place, the force of gravity prevents them from shifting. In addition, the colored cement has been mixed all the way through the block, instead of just sprayed on the surface. No matter how much weathering or wear and tear they endure, the color will not rub off.
If you are interested in natural stone, we work with local quarries throughout Wisconsin to find the right color and size stone for your project. Natural stone can work wonderfully as either paver walks, patios, retaining walls, or boulder outcroppings to hold up embankments. Our paver walkways and patios are finished with sand "fines" swept across the surface, to fill in the gaps. Instead of sand, we do offer polymeric sand upon request. Polymeric sand is loose when it is first applied between the cracks, but then hardens like cement once it is wet. It effectively seals the cracks and prevents weeds from sprouting between the pavers. We also offer various chemical sealants, which are most often used to bring out the color in paver brick or stone and give it a "wet" sheen. The combined result of these features and processes is a dramatic, well-crafted hardscape that will endure time and the elements gracefully.
Let us surpass your expectations!