Keep your horses healthy and happy
We have several items available in our inventory to keep your horses happy, healthy and well-fed. Stop in today to talk to our staff about your needs, and to see our selection.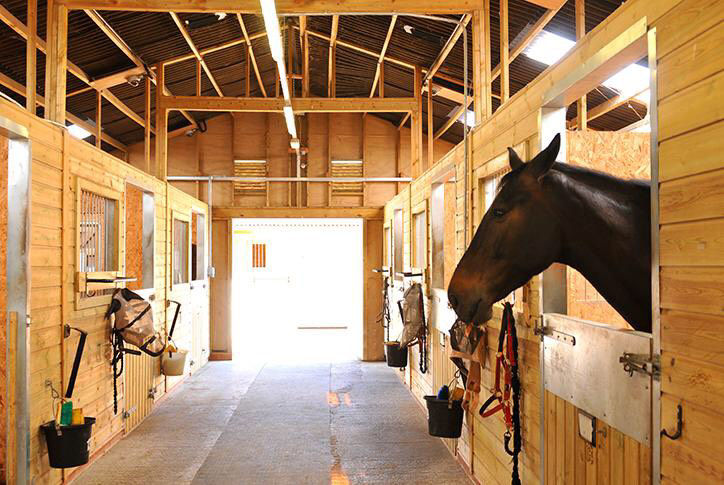 Available Items
All these items are available in 50 lb. bags:
Alfalfa Pellets
Beet Pulp Shreds
Flax
Oats
Equi-shine Veterinary Formulated Pellets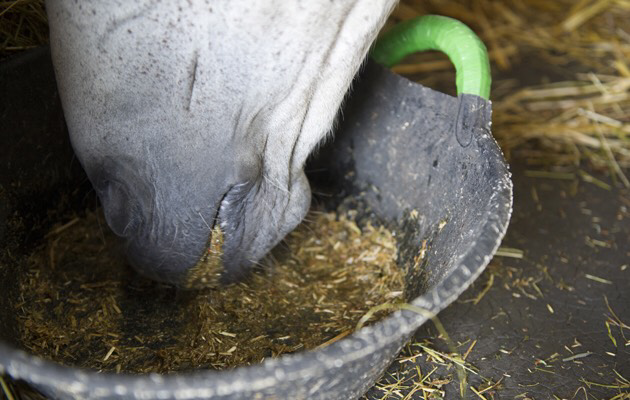 Tribute
Tribute Equine Nutrition formulates feeds based on nutritional research, not on business objectives. Our goal is to give your horse(s) the most nutritionally sound feed that is founded upon the most up to date research.
The goal of Equine Nutrition is to improve the performance and health of the horse, economics and overall experience of horse ownership. This will be accomplished by conducting specific research studies and transferring the knowledge and economic advantages to our customers.
We at Silver Mist are pleased to offer the Tribute brand as our main provider of horse / equine nutrition. We stock several styles of their product and have access to their full line.
Click to view Nutrition Website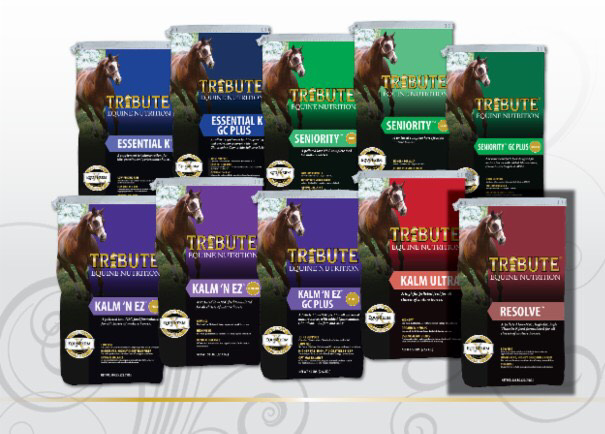 Horse Bedding