Open 7 Days a Week, All Year Round!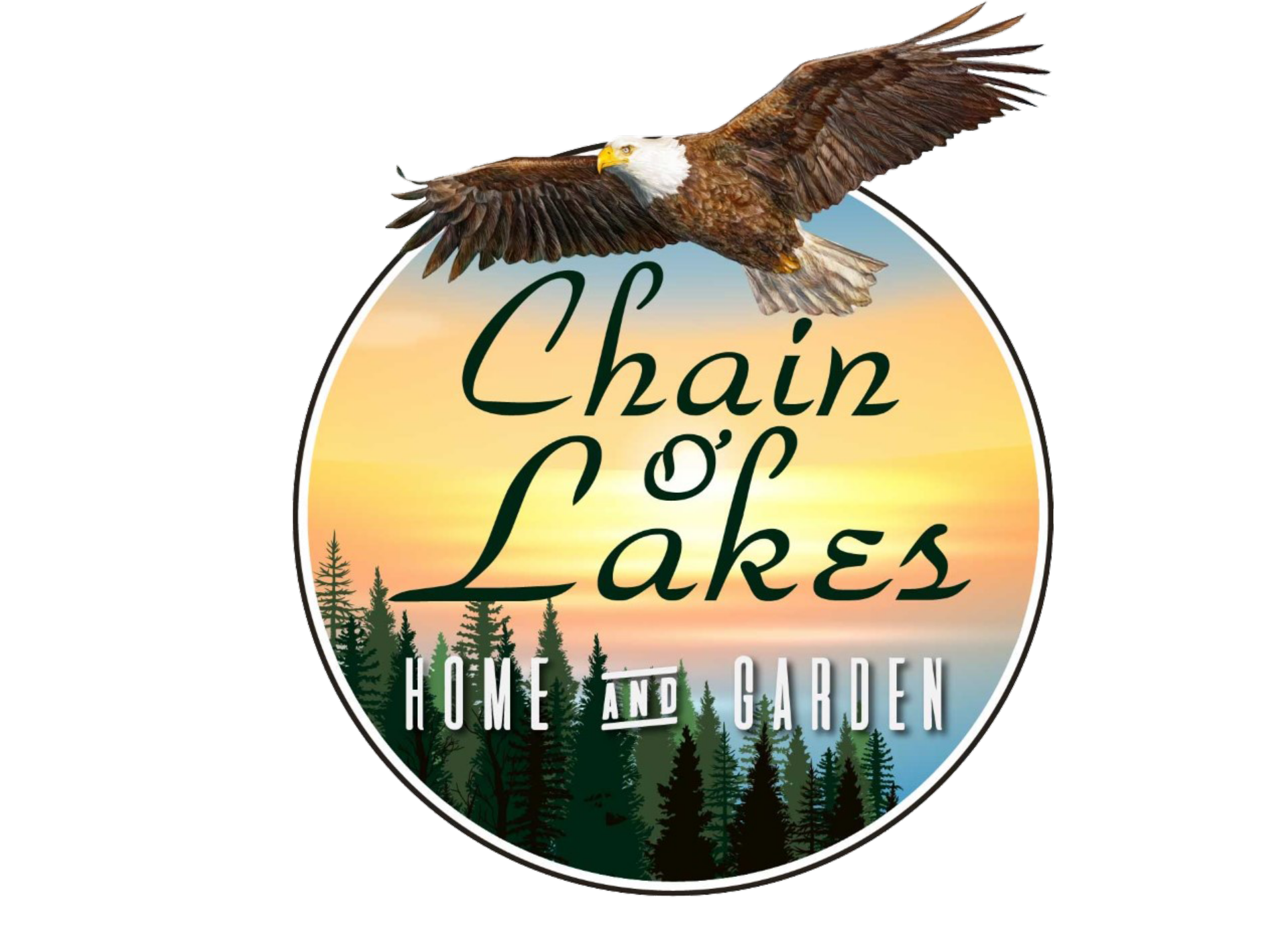 N2270 State Road 22
Waupaca, WI 54981
FALL HOURS: Monday - Friday: 8am - 5pm | Saturday: 9am - 4pm | Sunday: Closed
Contact Chain o' Lakes

N2270 State Road 22
Waupaca, WI 54981
FALL HOURS: Monday - Friday: 8am - 5pm | Saturday: 9am - 4pm | Sunday: Closed
Contact Silver Mist Garden Center
Lawn Maintenance
If your project isn't listed below as one of our services ask us anyway. Chances are we will be able to help you out or refer you to someone who can.
Lawn Care
Mowing and Trimming
De-thatching
Aerating
Roto-tilling
Lawn & spot seeding
Lawn & Bed Fertilizing
Liquid Fence Application
Perennial Bed installation and maintenance
Mulch Installation
Edge planting beds, driveways and walkways
Weed spraying in lawn and beds
Removal of weeds and debris from flower beds
Tree and Shrub installation and maintenance
Storm cleanup
Leaf and brush removal
Gutter Cleaning
Tree Removal
Irrigation
Irrigation start-up in the spring, and winterization in the fall are imperative to prevent freezing and cracking. Let the professionals at Silver Mist take care of your irrigation system for you. Call to schedule your service today.
Mulching
Brighten up your landscaping with a top dressing of new mulch. Choose from our wide selection of bagged or bulk mulches. Stop in at the garden center or call 715-281-5466 to schedule your mulch installation today!
Bulk Mulch
Dark Chocolate Mulch
Light Chocolate Mulch
Red Mulch
Hardwood Mulch
Hemlock Mulch
Natural Cedar Mulch
Cedar Toned Mulch
Bagged Mulches
Western Red Cedar
Preen Black Mulch
Red Mulch
Cypress Mulch
Pine Bark
Gold
Power Washing
Call Silver Mist for your pressure washing needs!
Homes/Cottages
Decks
Patios
Driveways
Seasonal Services and Maintenance
The changing weather can be an exciting time of year with the gorgeous fall colors and the fresh awakening of spring. Trying to fit the extra yard chores into your schedule can result in increased stress...Don't let the work get you down. Call the Silver Mist crew to help you get the job done.
The following clean-up programs are designed to give your yard a healthy start for the season. Choose from any of the following services or ask about any additional projects that you would like to have taken care of.
Spring Clean-ups
Removal of debris from plant beds and lawn areas
Raking and blowing of leaves
Gutter cleaning
Re-mulching and edging of planting beds
Jump start application of fertilizer with weed pre-emergent
De-thatching turf areas
Aeration
Pruning of trees and shrubs to re-size & shape or to remove dead growth
Irrigation start up
Fall Clean-ups
Raking and blowing of leaves
Cutting back perennials
Gutter cleaning
Winterizing plant beds and containers
Winter Coat fertilizer for lawn area to minimize winter shock for your lawn
Pruning of trees and shrubs to re-size & shape or to remove dead growth
Irrigation winterization
Winter Clean-ups
Snow Plowing
Commercial and Residential
Loader Service
Sanding/Salting