Open 7 Days a Week, All Year Round!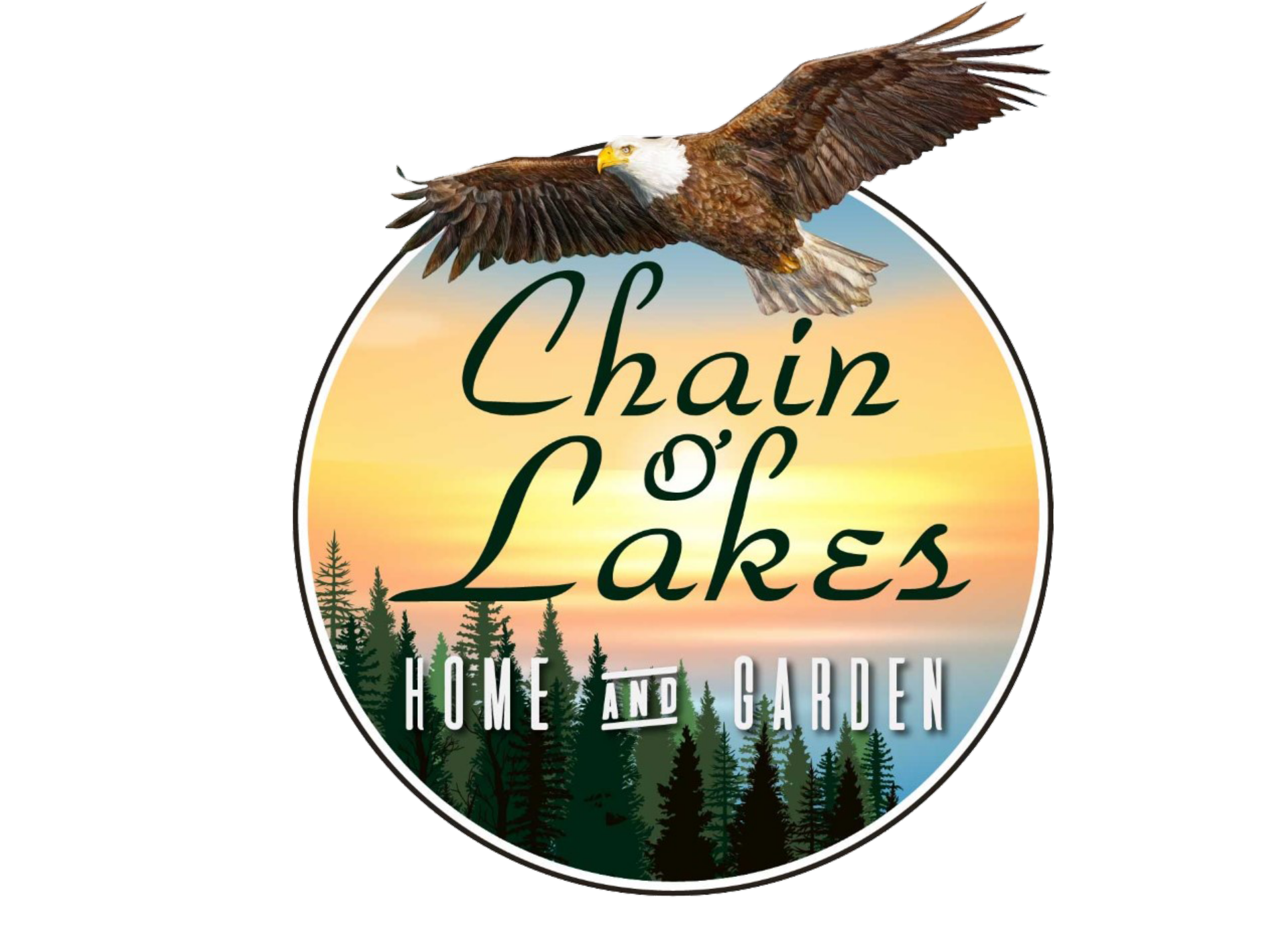 N2270 State Road 22
Waupaca, WI 54981
FALL HOURS: Monday - Friday: 8am - 5pm | Saturday: 9am - 4pm | Sunday: Closed
Contact Chain o' Lakes

N2270 State Road 22
Waupaca, WI 54981
FALL HOURS: Monday - Friday: 8am - 5pm | Saturday: 9am - 4pm | Sunday: Closed
Contact Silver Mist Garden Center
Benefits of Mulch
Mulch is a great weed suppressant. A nice, thick layer of mulch, 2 - 4 inches, inhibits weeds in two important ways. First, by thoroughly covering the soil and depriving weed seeds of the light they need to germinate, mulch prevents them from gaining a foothold in the first place. Secondly, bare dirt is the perfect place for weed seeds to land and germinate. By covering all of your bare soil with mulch, most weeds will never be able to come into contact with the soil.
Mulch helps retain soil moisture. Maintaining a consistent level of moisture in your soil is a big part of growing healthy plants. A plant that has a constant level of adequate moisture is less likely to become stressed, which means that it will be better able to resist insects and diseases. In tandem with keeping the soil moist, mulch also keeps the soil cooler in hot weather, which will prolong the amount of time it takes for many plants to bolt or go dormant. Some plants bloom best in cooler conditions, and mulch will aid in keeping these plants blooming longer.
Mulch feeds the soil. Organic mulches (as opposed to inorganic ones such as glass, plastic, or rubber) will break down over time, adding nutrients and organic matter to your soil. The worms and microbes in the soil will break down organic mulches, which will result in healthier soil life.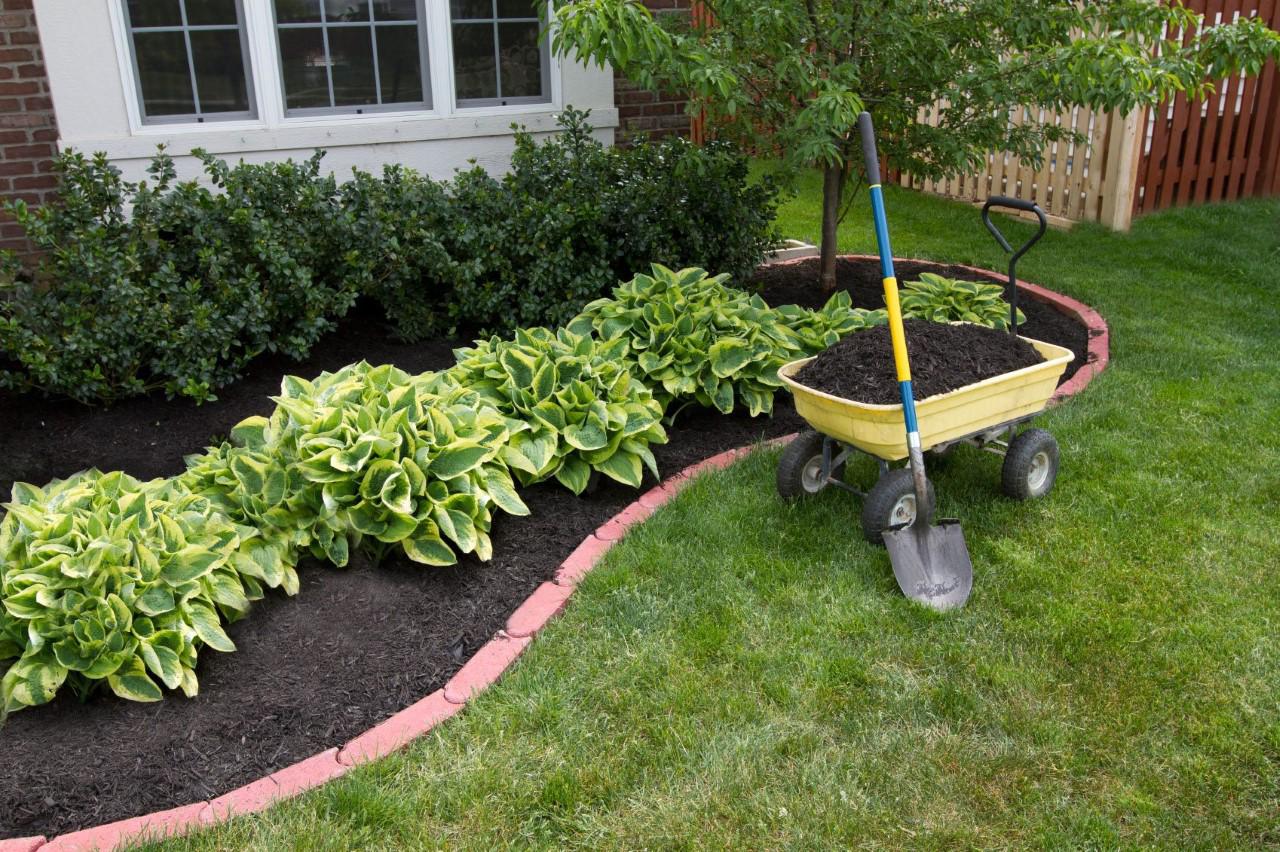 How to Apply Mulch
There is a right way and a wrong way to apply mulch. The biggest mistake people make when adding mulch is that they don't apply enough. To smother weeds and retain soil moisture, a 2 to 3-inch layer of mulch is necessary. Less than 2 inches of mulch will let enough light through to allow weed seeds to germinate.
In addition to applying the right amount of mulch, you also need to make sure that it isn't pushed against your plants. Pull the mulch back from tree trunks, shrubs, and the crowns of your annuals, perennials, and vegetables. Give your plants an inch or so of space. When mulch is applied up to a plant, it can hold moisture and cause the plant to rot.