Professional Landscape Design
SILVER MIST was founded with one goal in mind - to provide a full range of superior landscaping services including landscaping, hardscape design/installation and lawn maintenance to residents of Waupaca and the surrounding area. Every member of our staff is dedicated to building long-term relationships with our clients by providing the highest standard of knowledgeable and professional service.
At SILVER MIST we understand the aesthetic of your outdoor spaces extend the all-important first impression to all who pass. We consult with you to determine your exact needs. Whether landscape design, maintenance or new construction, Award-winning SILVER MIST has everything you need to create your picture perfect first-impression. Our professional staff works hard to ensure every customer the best possible experience.
Contact us today for a free consultation and see the difference our knowledge and experience will make for your project. From helping you to select the appropriate plant for your location to fully developed and implemented landscape designs- you can count on the professionals at SILVER MIST!
Our complete professional landscaping services include: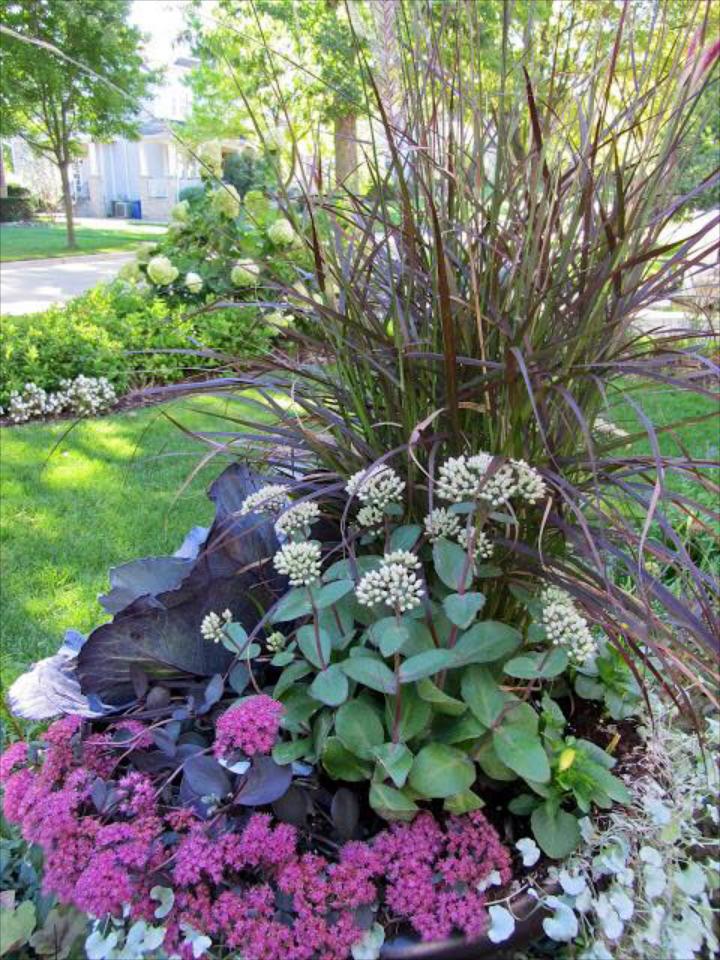 Make sure that your landscape is the best it can possibly be.
Our full-time Landscape Designer is on staff to answer all of your landscaping questions and help you create a landscape that is uniquely you.
We will help you
Select plants that are appropriate for your site conditions.
Transform your spaces into visually stimulating layouts.
Make the most efficient use of your space.
Provide you with a haven for entertainment and relaxation.
Call 715-281-8485 or email services@silvermistgardencenter.com for an appointment.