Monday - Saturday: 8am - 5pm | Sunday: 9am - 4pm
N2270 State Road 22
Waupaca, WI 54981
It's Hanging Basket Time!
Join us for several weeks of fun-filled basket planting!
Get signed up to plant your own Hanging Basket(s). You pick your own plants, and we can help you with designs for sun or shade.
sign up today!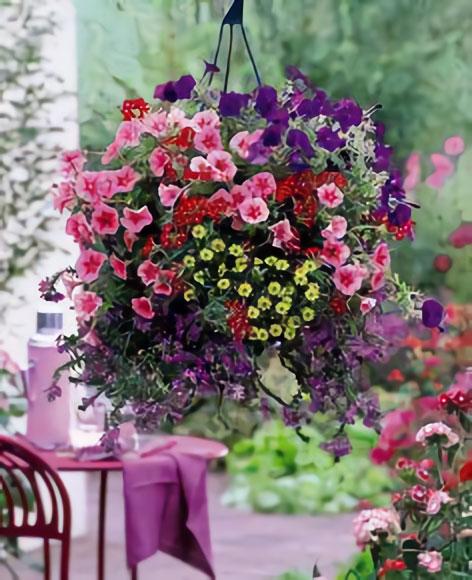 Get a jump on spring planting! Bring a friend or relative.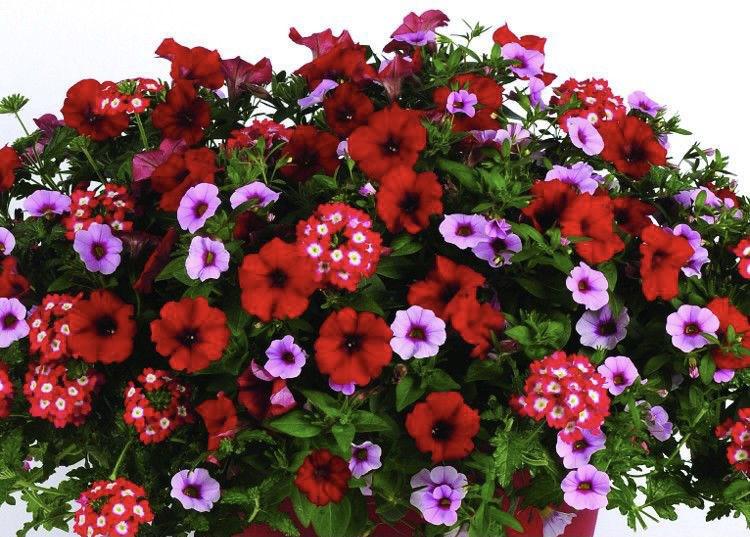 Classes are held every THURSDAY, FRIDAY, SATURDAY, and SUNDAY February 18th thru April 4th.
Classes last about an hour and are held at 10am, Noon, 2pm, and 4pm (Saturday includes an 8am class).
sign up today!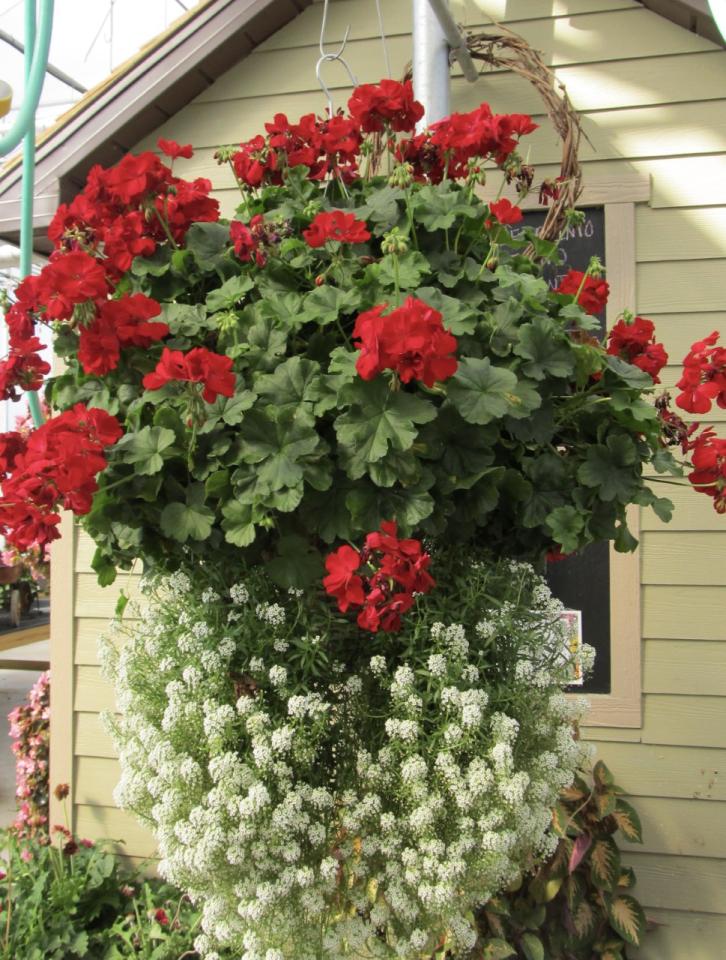 Amish Bakery Every Saturday!
Freshly baked treats from Amish Bakery are available here every Saturday. Pies, Fresh Breads, Cinnamon Rolls, Cookies and more!