Monday - Saturday: 8am - 5pm | Sunday: 9am - 4pm
N2270 State Road 22
Waupaca, WI 54981
Join Us Saturday October 24th
from 9-5pm!
We will be hosting Kings Autumn Harvest Fest and Craft Fair!
Our location provides outdoor booth spaces available for vendors. Please fill out the event form to reserve your space.
Click here for reservation form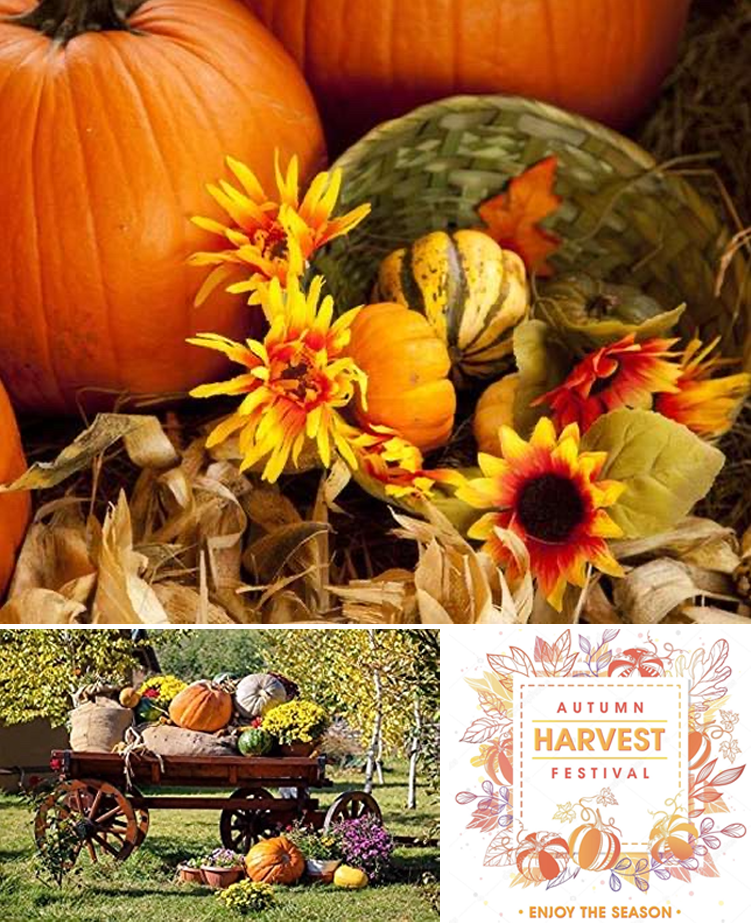 Amish Bakery Every Saturday!
Freshly baked treats from Amish Bakery are available here every Saturday. Pies, Fresh Breads, Cinnamon Rolls, Cookies and more!
FALL DECORATIVE MUMS ARE HERE!